discipline
Kinectic Sculpture

material
Acrylics, Print
dimension
140 x 80 x 3 cm
location
Liverpool, UK
year
2020
commissioned by
curated by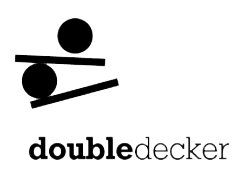 Inspired by the archive images of the play and activities on board, I created a visually kinetic piece that captures the lively moments on cruise, giving a dose of whimsy for passengers on board.

The porthole window is a significant symbol of maritime culture. It is also a fascinating art deco interior design detail, which can be found everywhere on the Cunard cruise ship.

From the cross section map of the cruise, you can imagine how the atmosphere changes vertically from different decks. Taking inspiration from these, imagine what kind of activities will be on each deck. Different movements are abstracted for each section, representing the activities on each level.

The movement within each section represents different activities on each deck. It is created by the lenticular print effect, which creates an illusion of movement when the passengers walk past the work.

This work is commissioned by Cunard cruise liner and curated by double decker UK.

It was set to be published in June 2020 and was postponed due to the COVID 19 outbreak, the final photos will be updated asap.